I love reading, and summertime brings back great memories of walking to the library and coming home with an armful of wonderful books. I would sit outside under the shade tree and read for hours. At bedtime I would sneak in a flashlight, so I could read after the lights were out.
Growing up, my boys never enjoyed reading like I did. They were too busy with sports and video games. Despite their lack of enthusiasm, every summer we would join the reading program at the library. I would either read aloud or they would read to themselves, but we would read everyday.
Books have always been a big part of my life, but especially in the summer. So when the temperatures start soaring, I plan my summer reading. Here is what I plan to read this summer. It's a mix of fiction and nonfiction with some history and a little self-improvement.
The Orphanmaster
by Jean Simmerman
Little Night: A Novel
by Luanne Rice
Crossing the Borders of Time: A True Story of War, Exile, and Love Reclaimed
by Leslie Maitland
Unbroken: A World War II Story of Survival, Resilience, and Redemption
by Laura Hillenbrand
The Power of Habit: Why We Do What We Do in Life and Business
by Charles Duhigg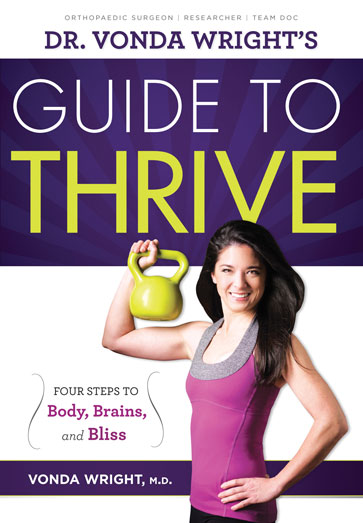 Dr. Vonda Wright's Guide to Thrive: Four Steps to Body, Brains, and Bliss
by Dr. Vonda Wright
I hope everyone finds time to read this summer, no matter what's on your reading list.What are you planning to read this summer? I'd love to hear your recommendations!